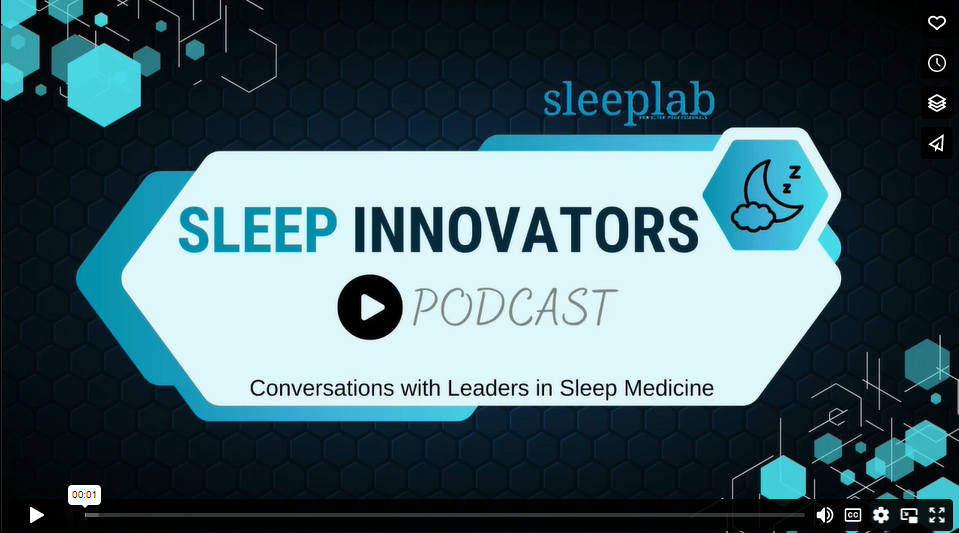 Sleep Innovators Podcast with sovaSage CEO and Founder, William Kaigler
Hear from sovaSage Founder and CEO, William Kaigler, as he discusses sovaSage's newest product how it will revolutionize the way sleep apnea is treated. 
Via RTSleepWorld 2023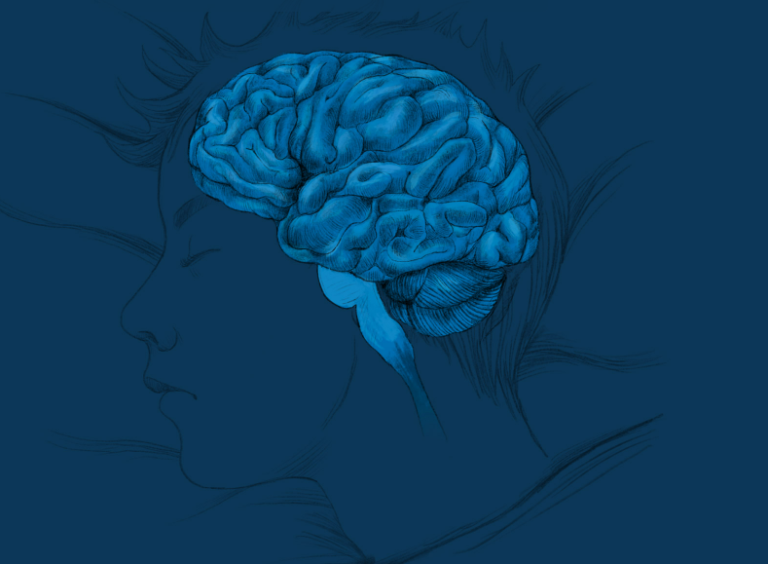 An illustrated tour of why scientists are finding that sleep matters more than we know.
Via Reuters, 2023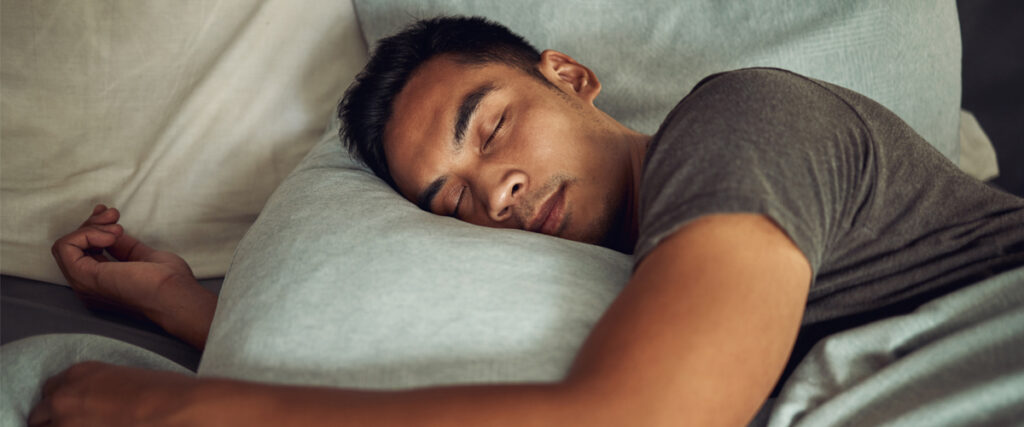 Sleep and Heart Health: What to Know
Via New York Presbyterian 2023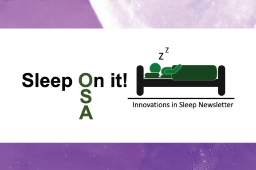 Overcoming the Therapist Shortage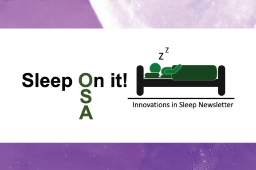 Mask Exchanges: Far From Free!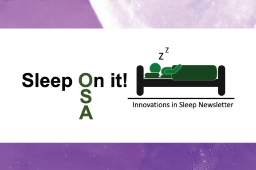 Worried About Profitability of Your CPAP Business? Then Pay Attention to Patient Compliance!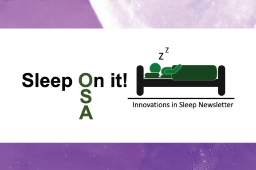 Today's Challenges: Recalls, Supply Shortages, COVID-19 & Labor…But What Comes Next?