sovaSage is revolutionizing the sleep apnea industry with technology that is both powerful and easy to use.
Our TherapistAssistTM software optimizes the CPAP mask-fitting process to achieve better patient outcomes.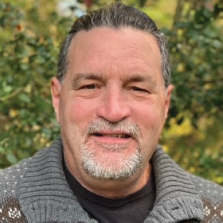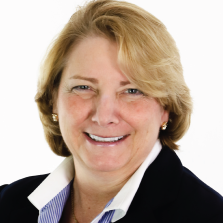 Director of Customer Satisfaction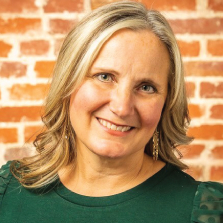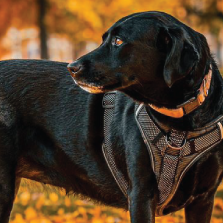 Chief oPAWerations
Officer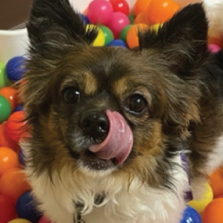 Head of Cuddles and Snacks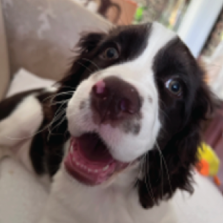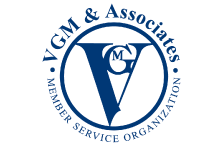 VGM & Associates: sovaSage is an approved vendor for VGM & Associates, the DME's industries largest group purchasing organization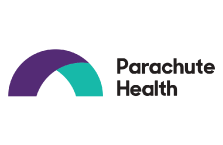 Parachute Health: sovaSage works with Parachute Health to transfer patient fitting profiles from participating sleep labs to DME customers, thereby making the selection and fitting of a mask virtually effortless.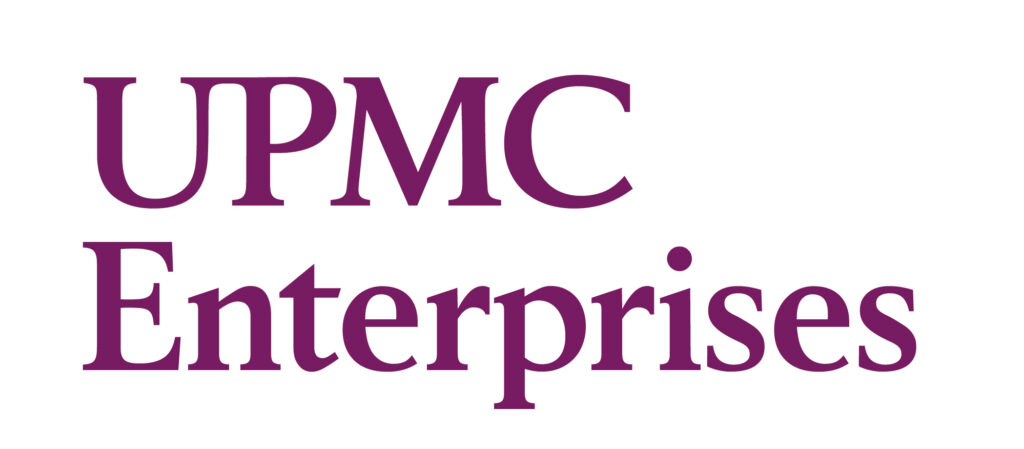 UPMC Enterprises: UPMC is an investor and development partner